Appraisal House USA provides "appraisal management services", providing a firewall for lenders and other interested parties in compliance with recent state and federal regulations.
EXTENSIVE EXPERIENCE
Since the Home Valuation Code of Conduct was introduced by the NY Attorney General's office and went into effect May 1, 2009 (later eliminated but with much of the same language contained within the subsequent Dodd Frank Act), lenders have had to decide whether to manage their appraisal ordering in-house, or to engage a 3rd party appraisal management company, or AMC.
Appraisal House USA is an appraisal management company registered in the state of Texas (License #2000075) and located in Austin. It was founded in 2007 by Michael Lay, a state-certified residential appraiser with extensive experience in all types of complex residential properties. We currently provide services throughout Texas for our growing list of clients, whom are located throughout the United States.
We utilize a network of experienced, knowledgeable appraisers that:
Are "state certified"- we do not use the lower tier "state-licensed" appraisers who have not yet passed the required certification exam

Carry proper levels of E&O insurance

Have at least 3 years of experience in their market areas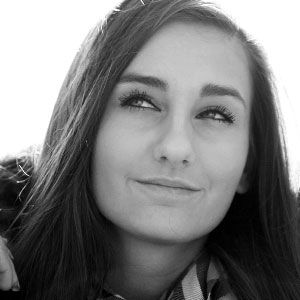 Thank you for your very professional and promt response. I wish I had found you before I spent money on a competitors theme.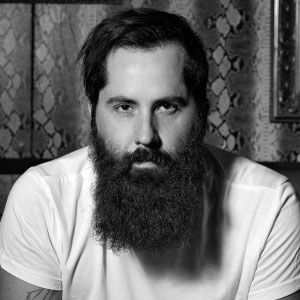 You we're very professional and quick. We will recommend your services to our friends.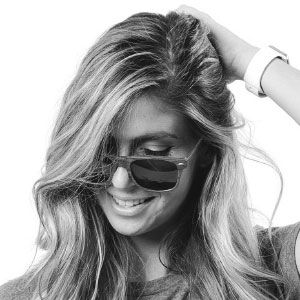 We had floods in our town and we lost our electricity. You and your team got us back up and running in no time. Thanks Avada!
We utilize a network of experienced, locally knowledgeable appraisers throughout the state to provide you with a quality appraisal at a fair price.
We would be happy to give you an estimate of the cost to complete an appraisal on a specific address for you. Fill out this form to get in touch!
Local: (512) 785-5149
Toll free: (800) 497-2660
PO Box 66984
Austin, TX 78766

Local: (512) 785-5149
Toll free: (800) 497-2660
PO Box 66984
Austin, TX 78766